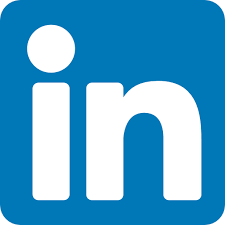 See the latest post on our LinkedIn page on presentation held by Orazio Giustolisi during the International Association for Hydro-Environment Engineering and Research (IAHR) AI and Water session.
We are developing Digital Water plugins using WDNetXL features.
Digital Water ideas will change the future management of water distribution networks. 
The digital model of the system is the twin of the real system because the topological and hydraulic features of advanced hydraulic modelling allow reproducing the actual behavior of water supply networks and the integration with the GIS allows georeferencing any hydraulic system component.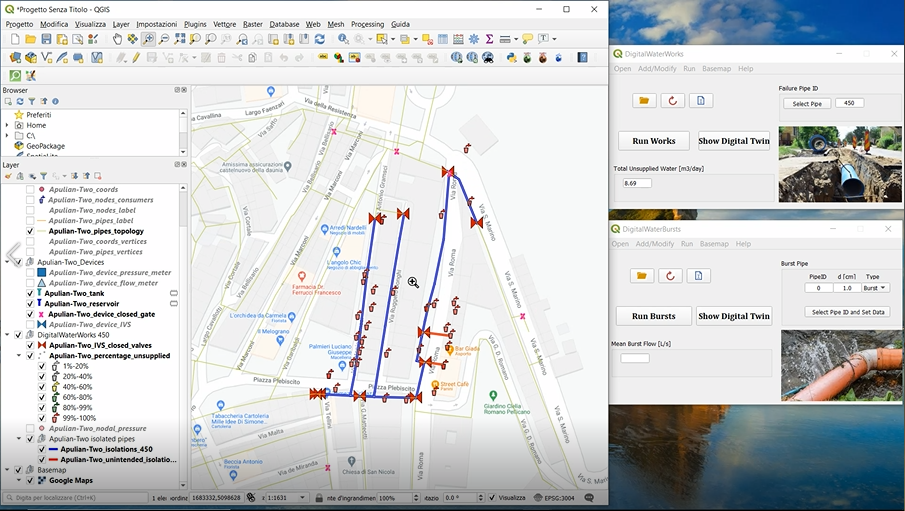 The course "The efficient and integrated management of water losses in aqueduct networks" organized by the Academy of Public Services of Utilitalia and held by Profs. Orazio Giustolisi, Daniele Laucelli and Luigi Berardi for IDEA-RT.
The topic of two days course was "Modern paradigms, approaches and tools for the planning and management of Aqueducts" ranging from advanced hydraulic modeling to distrct design, pressure control and optimal pipe rehabilitation plans".
The course was held on-line on 14-15 September 2020 with 27 attendees from the management companies AMA, AMAP, ACEA, AMIACQUE, AIMAG, AM Amerino-Narnese, Consac Gestioni Idriche, Girgenti Acque, HERA and VIVA Servizi.
Who is it for? 
technician and manager of water systems
researchers
students at all levels (engineers/managers of tomorrow)
Strength points:
just in time transfer of tools developed from technical research;
use of MS-Excel as a familiar and unique work environment for different applications;
Modification/development of customized functions
More Articles ...