(The website www.informhydro.com is under construction. This page is temporary hosted by www.idea-rt.com)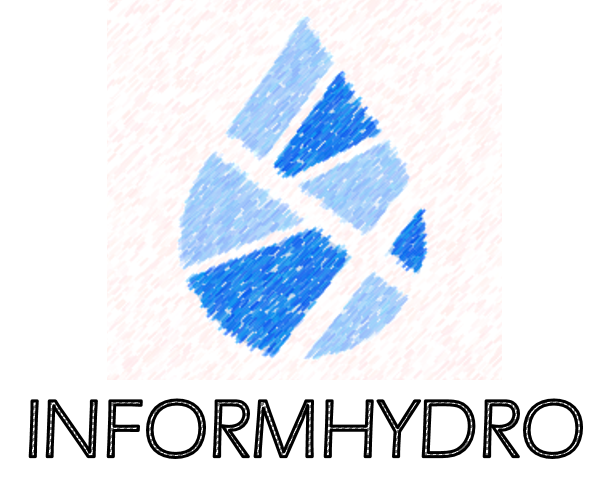 INFORMHYDRO s.r.l. is a spin-off company of the

University "G. d'Annunzio" of Chieti Pescara

, innovative start-up, whose purpose is to promote the technology trasfer through the development of integrated and customized software tools in the area of data science and decision support for water systems in civil engineering.



People:
Prof. Luigi Berardi
University "G. d'Annunzio" of Chieti Pescara
e-mail: This email address is being protected from spambots. You need JavaScript enabled to view it.
Prof. Daniele Biagio Laucelli
Technical University of Bari
e-mail: This email address is being protected from spambots. You need JavaScript enabled to view it.
Prof. Orazio Giustolisi
Technical University of Bari
e-mail: This email address is being protected from spambots. You need JavaScript enabled to view it.
Board of Directors:
Dr. Annamaria Perchiazzi
Prof. Luigi Berardi
Prof. Marcello Vasta (Delegate of University "G. d'Annunzio" of Chieti Pescara)